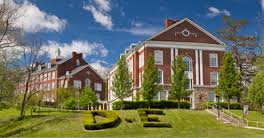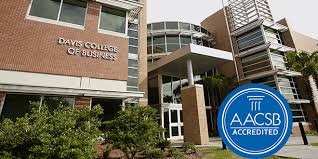 Davis College
Practical Bible Training School emerged in 1900 from a series of Bible classes that were conducted in downtown Lestershire (Johnson City), New York, by a young evangelist, John A. Davis, who attended the Chicago Bible Institute (now Moody Bible Institute) where he served D. L. Moody's table.
These summer evening classes were engendered by the conviction that God would have a Bible institute, similar to Moody, established in the Binghamton area. With an attendance of more than a hundred people, it was agreed that a school should be permanently organized and that a new location should be secured. The school was incorporated on December 6, 1900, as Practical Bible Training School, with Evangelist Davis as the Superintendent and Hymnwriter John R. Clements as the President of the Board.
The first six years' classes were conducted during the summer months when renowned Bible teachers and evangelists lectured in an extensive summer conference program. An academic year schedule was adopted the Fall of 1906, when the school began a two year study program with resident teachers. This developed into a three year program in 1912.
..Read More