History of Johnson City
Johnson City was originally incorporated in 1892 and is one of 2 villages in Broome County, the other being the Village of Endicott. Together with Endwell and Johnson City, they make up the Town of Union. Binghamton, Endicott and Johnson City are often referred to as the "Triple Cities". Johnson City is probably best known for the Endicott Johnson Shoe Factory which became the largest shoe company in the world by World War 1. Johnson City flourished due to the massive number of immigrants who came to work at IBM. A major retail shopping mall with over 100 stores including Macy's, JC Penny and Bon Ton is in the heart of Johnson City.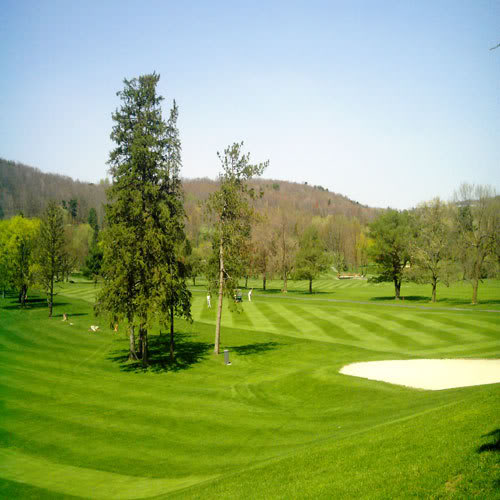 Why Johnson City?
Taken from the Greater Binghamton NY Convention and Visitors Bureau
Everything to do in the Greater Binghamton Area
From gently rolling hills to lush green valleys, Greater Binghamton offers big city feel with upstate appeal. Take a spin on one of our six antique wooden carousels (the largest collection in the world!). Experience a taste of SoHo at one of our numerous art galleries or studios along "Artists Row" or experience them all at one of our monthly "First Friday Art Walks." Enjoy the decadent taste of our Spiedies, a chicken sandwich marinated in our locally crafted sauce. History comes alive at our museums; The Roberson Museum & Science Center traces the origin of the Link Flight Simulation Blue Box that is still used today for pilot and flight training and features the Visitor's Center which shows how our community grew and evolved through manufacturing. The Bundy Museum of History & Art features Bundy Time Clocks (the company that became IBM) as well as period artifacts and an African art collection. The Phelps Mansion Museum, a Civil War era mansion, will take you through Binghamton's growth as a city. If you want to be a little more active there are numerous walking and biking trails, cross country skiing, hunting and fishing sites and more. Hit the links at one of our 15 public golf courses. Get back to nature on our Agri-Tourism tour options. The Windy Hill Candle Factory will show how candles are made and features over 300 scents of candles and an old-fashioned candy shop. Love sports? Watch the pros play: AHL Binghamton Senators, AA Binghamton Mets baseball, Chris Thater Memorial Races, Dick's Sporting Goods Open (PGA Champions Tour event) or the Levene Gouldin & Thompson Tennis Challenger. Spice up your tour with a unique festival or event, annual happenings include: Annual Crappie (ice fishing) Derby, Apple Fest, Arts & Crafts shows, Boo at the Zoo, Cider Mill, Deposit Days & Lumberjack Festival, Ethnic Festivals, Holiday Festivities, & the Spiedie Fest & Balloon Rally (an ABA Top 100 Event in 2006). You won't want to miss the incredible fall foliage that New York State is famous for, you can even tour a working Cider Mill for an authentic fall favorite – cider & doughnuts!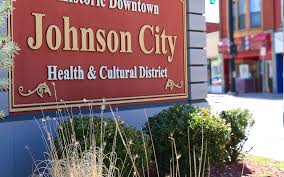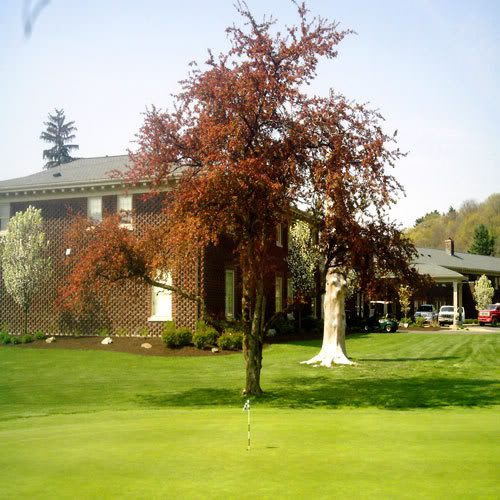 Johnson City Housing
Johnson City housing market information
With 46,299 people, 19,902 houses or apartments, and a median cost of homes of $82,177, house prices in the Greater Binghamton area which includes Johnson City are some of the most affordable in New York as well as the nation.

Single-family detached homes are the single most common housing type in Binghamton, accounting for 40.37% of the city's housing units. Other types of housing that are prevalent in Binghamton include duplexes, homes converted to apartments or other small apartment buildings (33.74%), large apartment complexes or high rise apartments (22.86%), and a few row houses and other attached homes (2.81%).

Updated: 21st October, 2019 6:19 PM.